The Journey Begins
So my family is doing this crazy thing of buying a Class A motorhome. We have never owned a motorhome before and so I thought I would document some of our experiences. If anything, it should serve as a, "don't make this mistake" guide.

Being tent campers for years this is quite a step up for us. To be honest though we haven't tent camped for a few years because it's a bit of hassle. What really drives the decision (for me) is that we just want a better driving experience. Cars and even SUV's kind of suck for long interstate drives. And then there's stopping for food and gas and not being able to move around while in transit. I think it's kind of cool to be able to pull over when you find a nice place and have your living space just ready to go.
I'll talk more about our decision on a Class A motorhome in a future post. Mostly, I just wanted to get this blog started during our "learning" stage while stuff is fresh in our minds.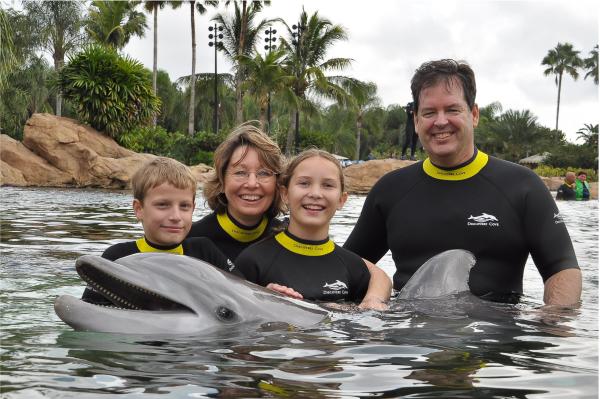 The Ward Family
Written on October 16, 2016